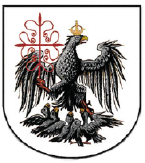 PARTIDO FEDERAL
Distrito Capital Federal
---
Conferencia
"Soluciones Pacíficas Consensuales
para el Conflicto del Atlántico Sur"
Buenos Aires, 17 de Julio de 2007
---
---
18:30 hs. - Apertura
18:40 hs. - Exposición de Nora Femenia
10 años de experiencia del Falklands-Malvinas Forum.

Observaciones de Nora Femenia recogidas en el Falklands Forum organizado en Londres el 18 de Abril de 2007.
19:20 hs. - Panel
Dr. Eduardo Llorens

Dip. Federico Pinedo

Min. Guillermo Rossi
20:00 hs. - Preguntas del público.
20:30 hs. - Cierre.
---
Nora Femenia, Ph.D. (*)
Licenciada en Psicología, Universidad de Córdoba.
Ph.D. Maxwell School of Citizenship and Public Affairs de Syracuse, Estados Unidos.
Titular del Falklads-Malvinas Forum
Dr. Eduardo Llorens
Capitán de Navío de Infantería de Marina
Doctor en Ciencias Políticas de la Universidad de Belgrano.
Dr. Federico Pinedo
Diputado de la Nación (PRO)
Presidente del Interbloque Propuesta Federal
Ministro Guillermo Rossi
Sub Director General del Departamento Malvinas de la Cancillería Argentina
Gustavo P. Forgione - Moderador
Vicepresidente II del Partido Federal
---
Video 1
Video 2
Video 3
Video 4
---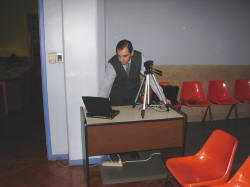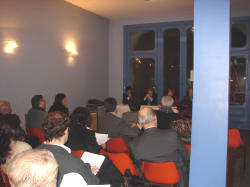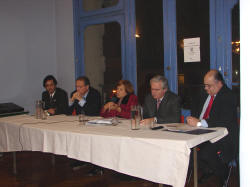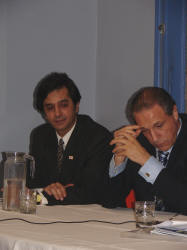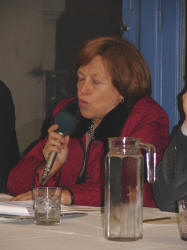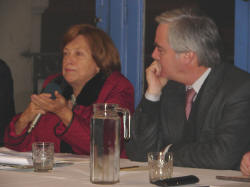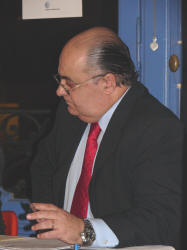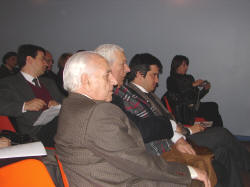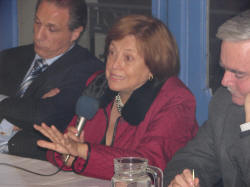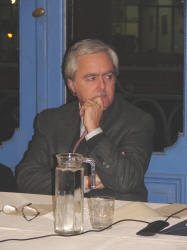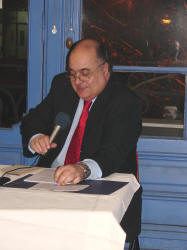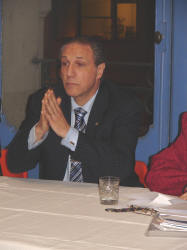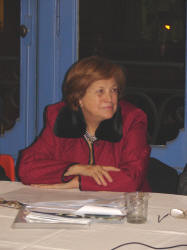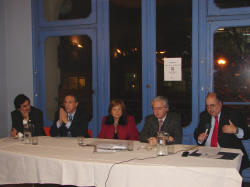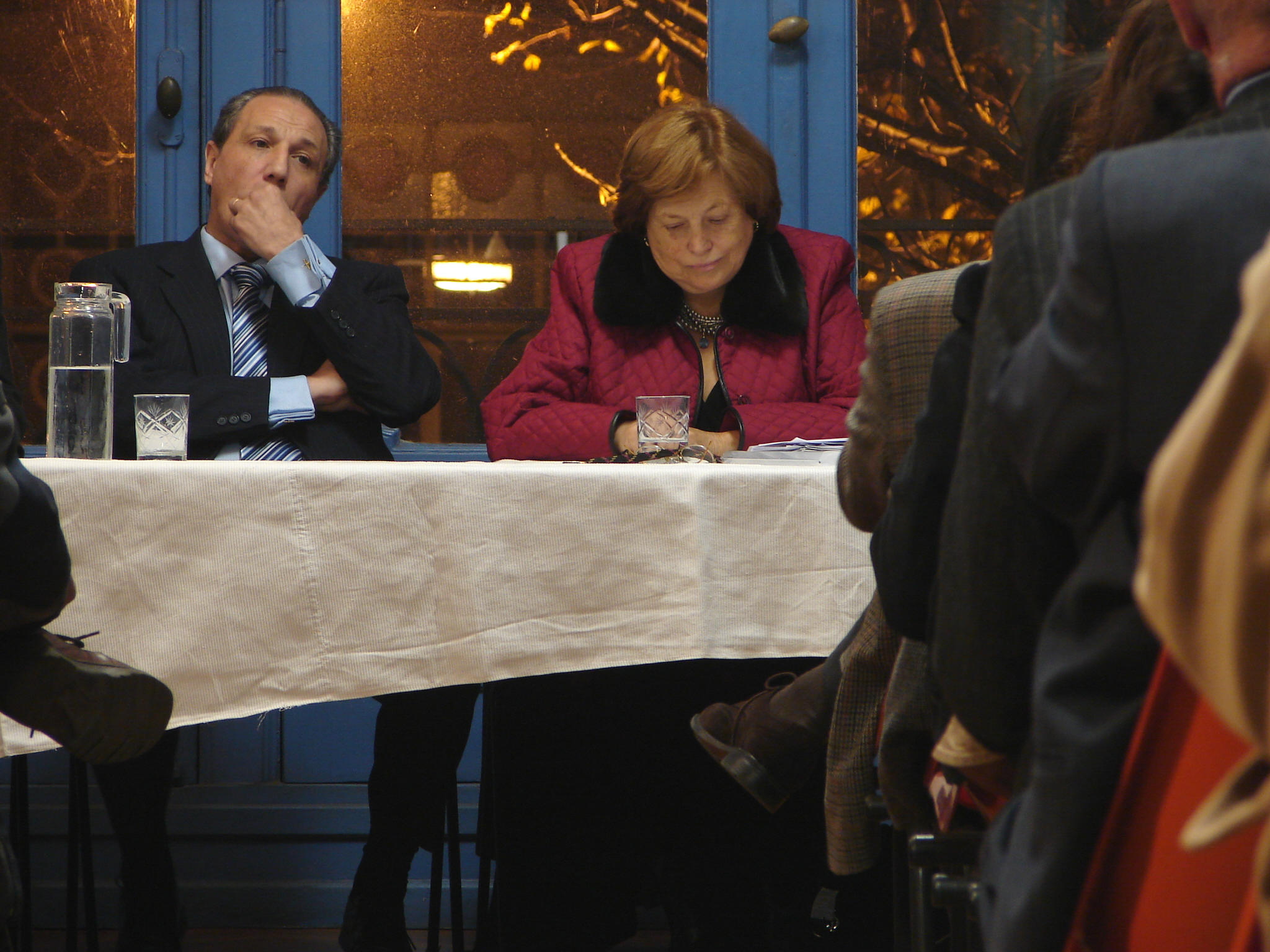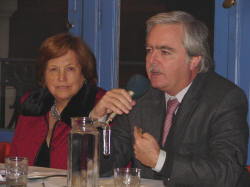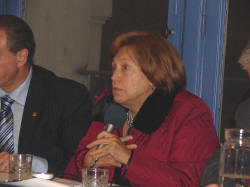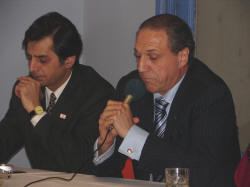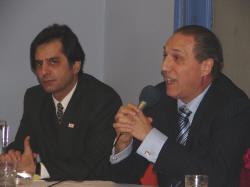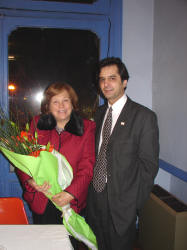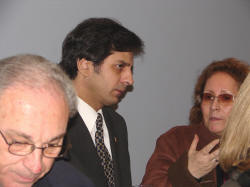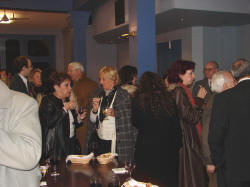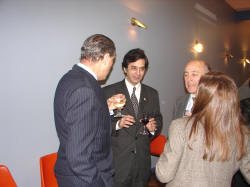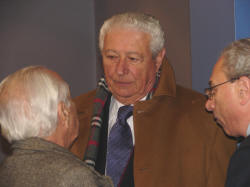 ---
(*)
Nora Femenia, Ph.D.
Licenciada en Psicología, Universidad de Córdoba.

Ph.D. Maxwell School of Citizenship and Public

A

ffairs de Syracuse, Estados Unidos.

Member of the Global Advisory Board

of the Human Dignity and Humiliation Studies Network, and

Education Team Coordinator

Associate Faculty at Florida

International University

Labor Center, Miami, Florida, USA

Peace Scholar, United States Institute of Peace

President of: www.inter-mediacion.com
---